San Antonio WingTsun Academy™
Join the Largest and Most Respected Self-Defense System in the World!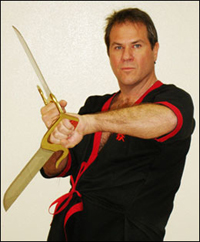 Under the direction of Master William Parker (6th Level Practician) our unique blend of instruction will help you get in shape, and develop yourself mentally and physically, while learning the most effective self-defense system known – WingTsun™ kungfu!

  Grandmaster Leung Ting

  Check out this 10 minute video introducing WingTsun™ kungfu!